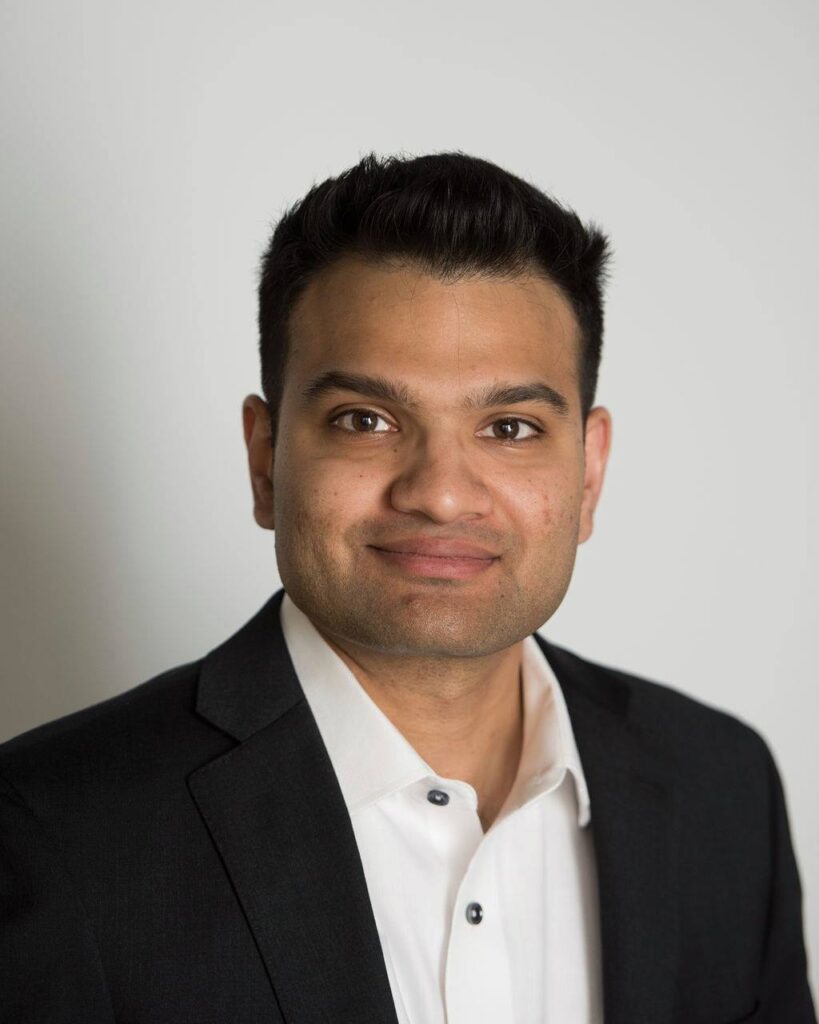 Licensed Marriage & Family Therapist 
Rragu.lmft@gmail.com
(916) 245-0306
Mr. Ragu is a licensed marriage and family therapist who has been working as a therapist since 2014. He has worked in a variety of settings including non-profit agency, county setting, and private practice. He works with a variety of clientele including children, teens, adults, couples, and families. He enjoys working with diverse populations in terms of race, ethnicity, gender, socioeconomic status, LGBTQ+, sexual orientation, and other backgrounds.
Mr. Ragu uses a client centered approach to build rapport with clients. He believes in the importance of the therapeutic relationship and building trust with clients. He uses a compassionate, mindfulness, and strengths-based approach to connect with clients. He is committed to helping clients reach their goals using an intervention based and solution focused approach. Mr. Ragu specializes in using cognitive behavioral therapy including exposure and response prevention, systematic desensitization, and thought reframing. He specializes in working with OCD, social anxiety disorder, panic disorder, generalized anxiety disorder, and PTSD.