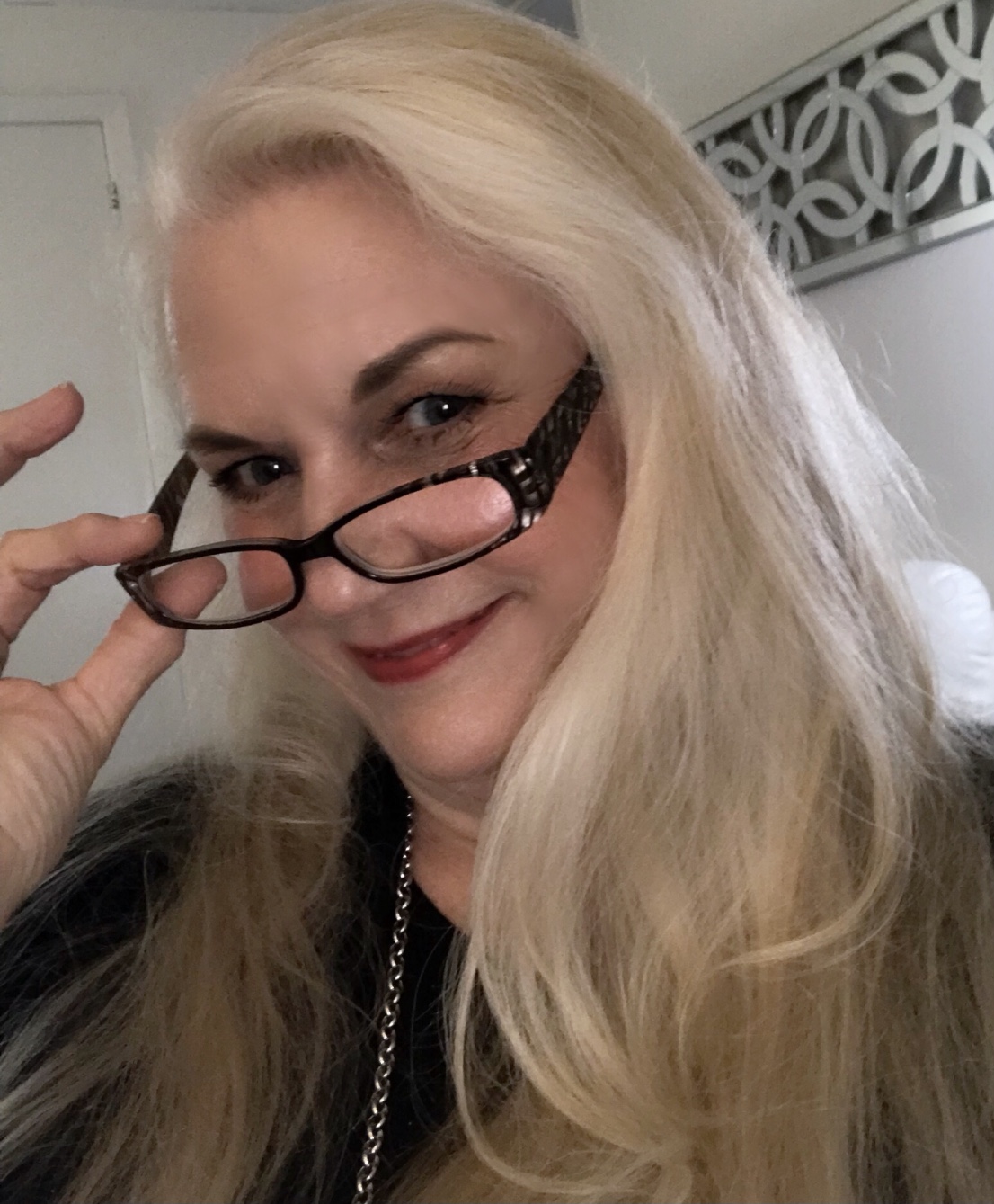 Hello, I'm Sue Marshall, Director of
Middle Way Health School of Hypnotherapy
Thank you for your interest in the Middle Way Health process of hypnosis. The many tools in this process have been in development for many years by several famous hypnotherapists. The process promotes powerful tools for contacting inner resources to help resolve spiritual, emotional, and behavioral issues. The process is a profound experience for the transformation of consciousness. The environment we have created here at Middle Way Health is one of safety, comfort, and openness. Feel free to stop by for a quick visit with us or arrange a time to sit down to ask any questions you may have. Private hypnotherapy sessions are also available.
 Address: 720 Alhambra Blvd. Sacramento, CA 95816.
Located across the street from the beautiful McKinley Park.  (Off I-80, in Midtown Sacramento)
Phone: (916) 492-9007
E-mail theessentialbeginning@gmail.com
What is Hypnotherapy?
Hypnosis may help you achieve a focused state of mind by encouraging the rational, and critical mind to temporarily relax. This creates a highly suggestable condition in which positive suggestions can have a powerful effect.
Hypnotherapy is a professional occupation by the U.S. Dictionary of Occupational Titles utilizing hypnosis to help clients achieve specific goals such as a healthier lifestyle. Hypnotherapy is a much faster and more direct method for achieving objectives than some other forms of therapy.
Transformational hypnosis means to change a negative feeling or response to a more positive feeling and belief. It helps us to recognize and accept the different and often opposing aspects of our personalities, such as the "inner child" and the "inner judge." Conflicts between sub-personalities account for many of our difficulties and problems. Once we resolve these conflicts by enabling us to achieve the highest levels of wellness and creativity.
The transformational process combines the spiritual and humanistic perspective of the process with the practical, results-oriented methods of hypnotherapy. It allows a client to achieve meaningful changes easily and takes hypnotherapy beyond "symptom removal." It involves using NO drugs or chemicals.
The client feels more empowered and the suggestions that are used comes from the inner guidance of the client which are more personally appropriate and are less likely to be met with resistance than in other forms of hypnotherapy. All hypnosis is self-hypnosis, and this form is the avenue of bring the client back in the "here and now" and not staying stuck in limiting beliefs and thoughts.  In other words, "IT'S A WAKE-UP PROCESS and TRANSFORMATIONAL EMPOWERMENT."
When I am hypnotized, will I lose control of myself?
ABSLOUTLY not! While in a hypnotic state you will gain greater control of yourself. The reason you accept and follow a hypnotic suggestion is because the suggestions are in alignment with what YOU want and have shared with your hypnotherapist. The law of self-preservation will not allow you to accept a harmful suggestion.
When I'm in trance will you make me cluck like a chicken, or bark like a dog?
NO! you will not do anything you do not think is acceptable. You cannot be made to do anything to violate your own values. It is your choice to leave the trance state at any time. If you were ever left in a trance state, you would either return to full consciousness on your own or enter a natural state of natural sleep.
Can everyone be hypnotized?
Yes, if they want to be! We live a lot of our daily lives in a hypnotic state. Hypnosis is designed to de-hypnotize you. Basically, WAKEUP and clear the old "tapes" that have been playing over and over in our head.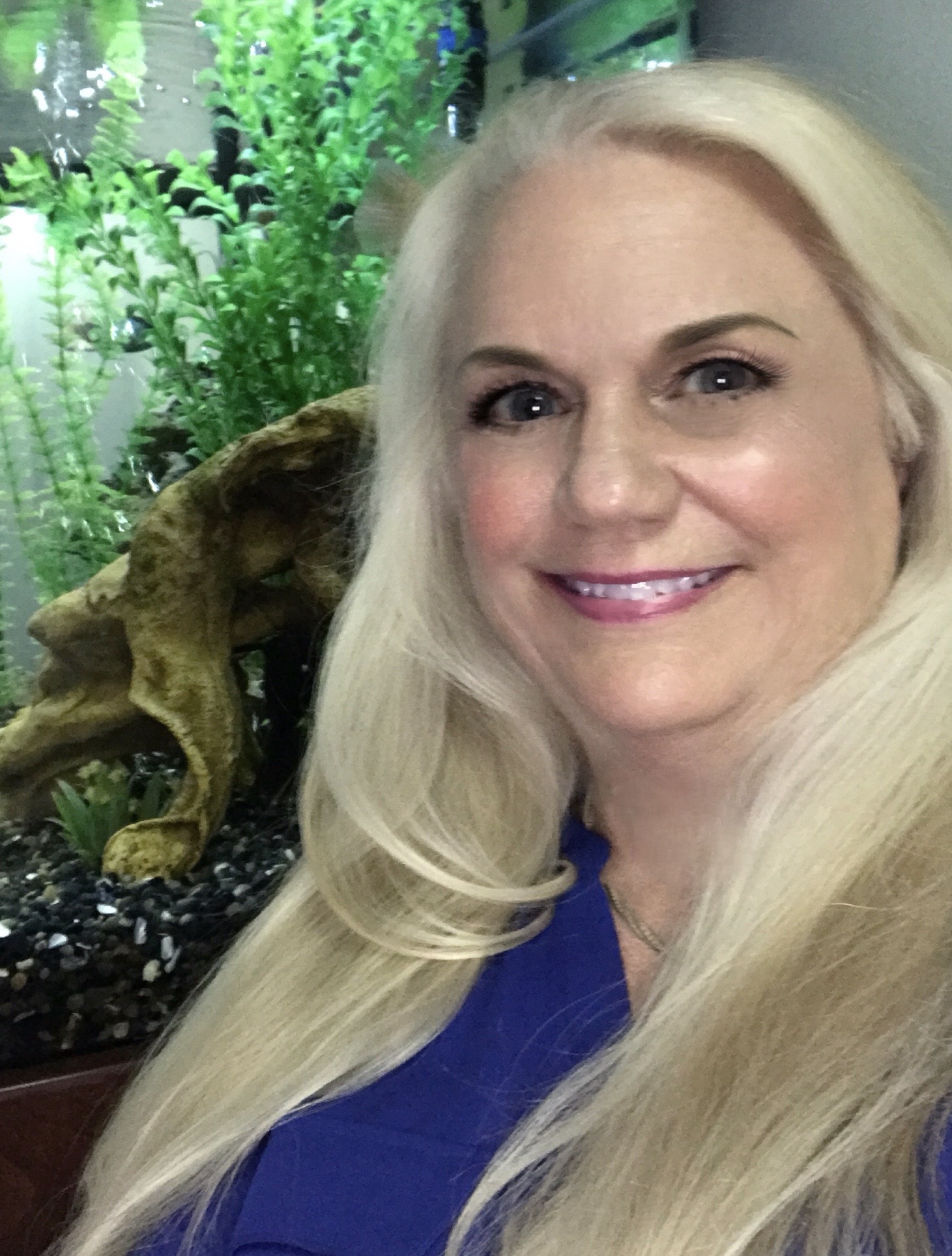 Sue Marshall
Sue Marshall is the Director of Middle Way Health School of Hypnotherapy.
Sue is a Certified clinical hypnotherapist and took her training at InnerQuest School of Hypnotherapy of Auburn, California, in 1998.
In the year 2000, Sue became the school owner to continue the work in her own unique style. Sue is also a RBT (Registered Behavioral Therapist), CMT (Certified Massage Therapist), and CEMP (Certified Energy Medicine Practitioner).
She also uses essential oils for emotional release as an Essential Emotions Coach.
Sue combines her many skills to practice her Transformational Hypnotherapy in a way that feels natural and organic.
She also uses essential oils for emotional release as an Essential Emotions Coach.
She combines her many skills to practice her Transformational Hypnotherapy in a way that feels natural and organic.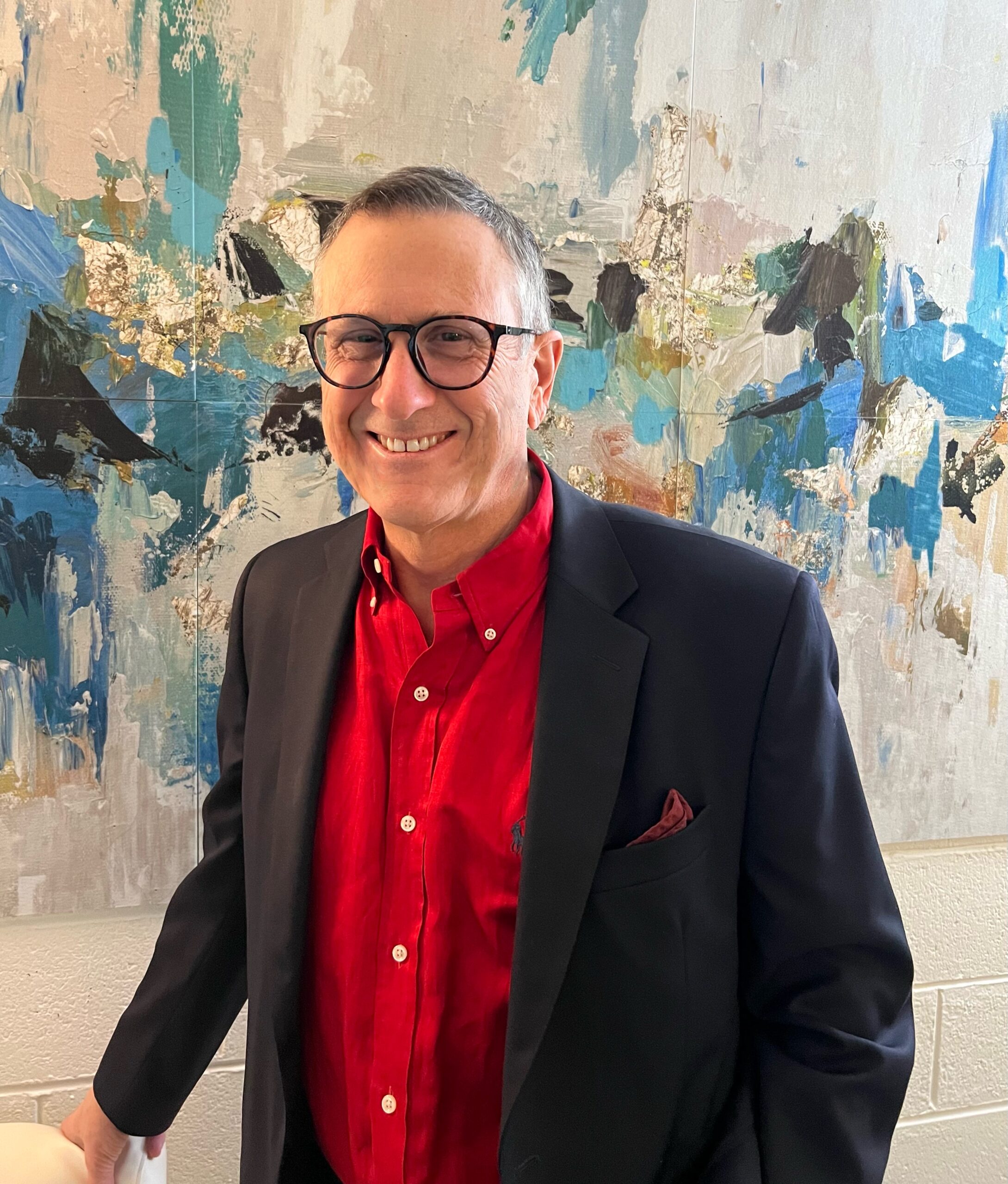 Stephen Bryant Walker
Stephen Bryant Walker is a licensed psychotherapist, Certified clinical hypnotherapist, and Buddhist teacher (Lama Yeshe Jinpa), who provides his clients with compassionate support and encourages them to bring mindfulness and kindness to their problems, issues, and life goals.
He blends traditional psychotherapy with alternative meditative traditions to emphasize non-judgmental awareness, energy, and the cultivation of loving kindness.
Stephen graduated from the Professional School of Psychology in 1989. He has had training in Buddhist Psychology, Gestalt, EMDR, Hypnotherapy, Dialectical Behavior Therapy, and Narrative Therapy.
He teaches core mindfulness skills and meditation in daily life.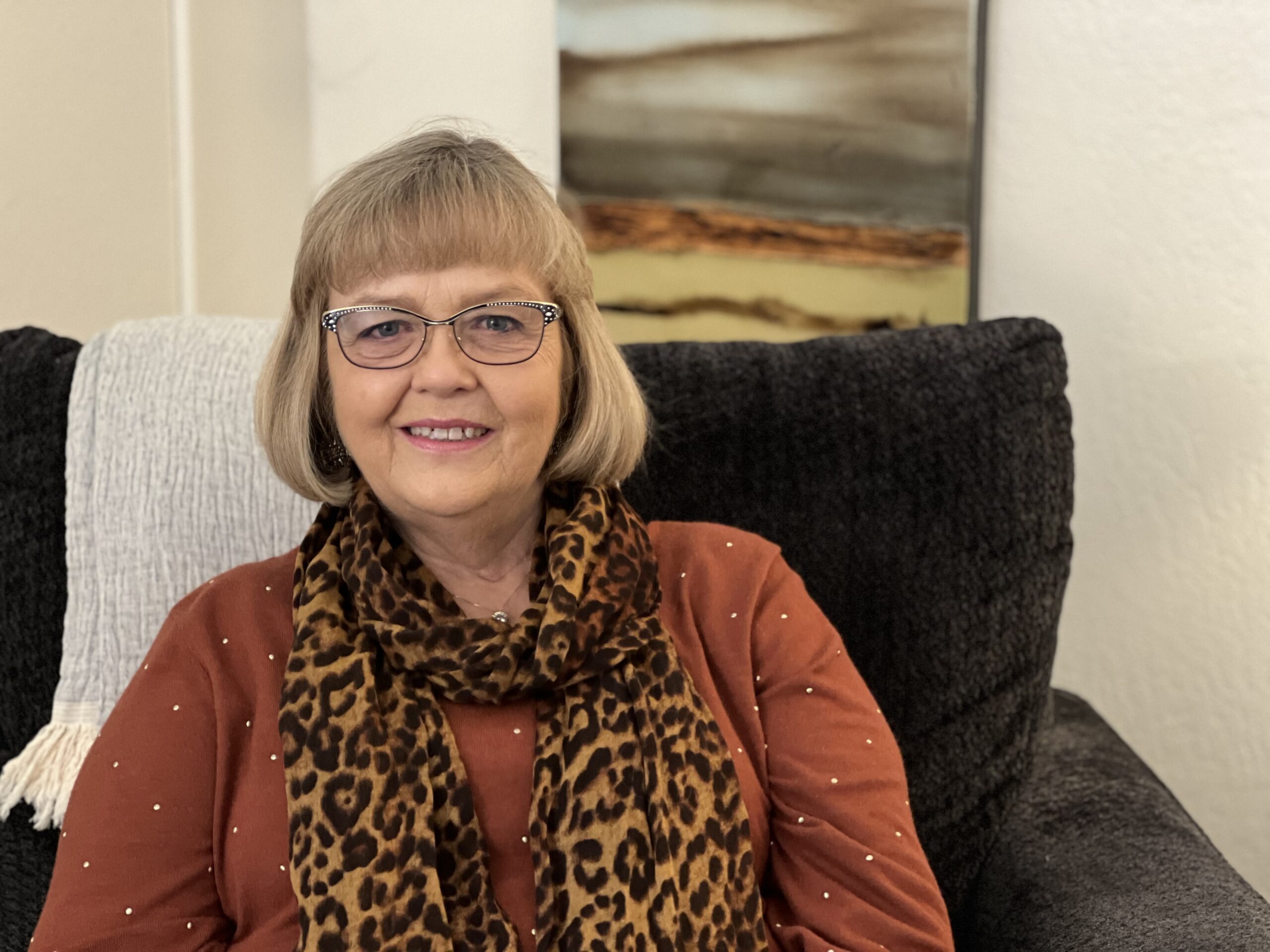 Debbie Ledford
Debbie Ledford is the Lead Assistant for our school.
Debbie is a Certified clinical hypnotherapist. She completed her hypnotherapy training at InnerQuest School of Hypnotherapy in Auburn, California, in 2002.
Debbie is also certified as a Heal Your Life Workshop Facilitator and Coach. She finds it very helpful to incorporate essential oils in the work that she does.  Debbie serves her clients combining her skills as a Hypnotherapist and Life Coach using compassion and empathy to guide the client into heartfelt transformation.
Debbie has also worked with families of emotionally disturbed children as a parent advocate and support group facilitator.
What People are Saying about Sue Marshall
This hypnotherapy training was the most life changing training I have ever done because it was so experiential.
Sue is an extremely gifted, wise, and delightful teacher, very grounded and capable of handling any situation that arises. She's inspiring, highly aware, and highly competent in this field.
I studied hypnosis under Sue for 9 years, both as a student and assistant. Sue is an extremely gifted instructor and practitioner of hypnosis. Her classes are informative and life changing as well as an experience you will not soon forget. I highly recommend learning under Sue.
The hypnotherapy training, I received with Sue was the most transformational experience of my life.  It started me on a journey of self-discovery and personal growth.  Twenty years later, I am still evolving and hope to continue this journey until the day I leave the planet.  The classroom was warm, welcoming, and nurturing.  I felt extremely supported by the instructors and students. This program is life changing.  I would recommend the training to anyone who truly wants transformation.
I received the benefit of personal growth and development by attending hypnotherapy school.  I had very supportive teachers. Not only did I meet new people, but most importantly I was introduced to the inner me.  By allowing myself to let go of old patterns and behaviors I became more aware of who I am, as a human being. You learn to peel the onion back and get down to the core of who you really are.  Not only do you receive the personal benefits from the education, but you can also receive the benefits of a potential career opportunity.  Hypnotherapy is a life-changing experience.
I would like to say anyone needing a Hypnotherapist or hypnotherapy classes Sue Marshall is excellent.  Sue is very passionate about her career and helping people.  Sue is always on time, prepared for teaching with humor and professionalism.  She is a wealth of information and has adequate hand out information to take home and review as needed.  Sue is always dressed appropriately with an upbeat demeanor and positive attitude.  Thank you for your service and caring nature.  The world needs more Sues.
Sue is an amazing Hypnotherapist and I have learned so much from her that I have been able to apply to my own private practice.  She is very compassionate, understanding, and non-judgmental. She is always in a good mood and is very warm and bubbly. I have gained knowledge about inner child work and the codependency triangle.  It seems like she has a solution for any problem you can think of. She is constantly working to improve her practice. She is definitely one of the best therapists I have ever met. I am looking forward to continuing learning from her and being a student at her school.  Highly recommended!!!