Welcome to Middle Way Health's Online Magazine
La Dolce Vita
where we focus on health and wellness, inspiration and spirit, joy and vitality,
and all the things that make up The Sweet Life!
2022 Ongoing Issue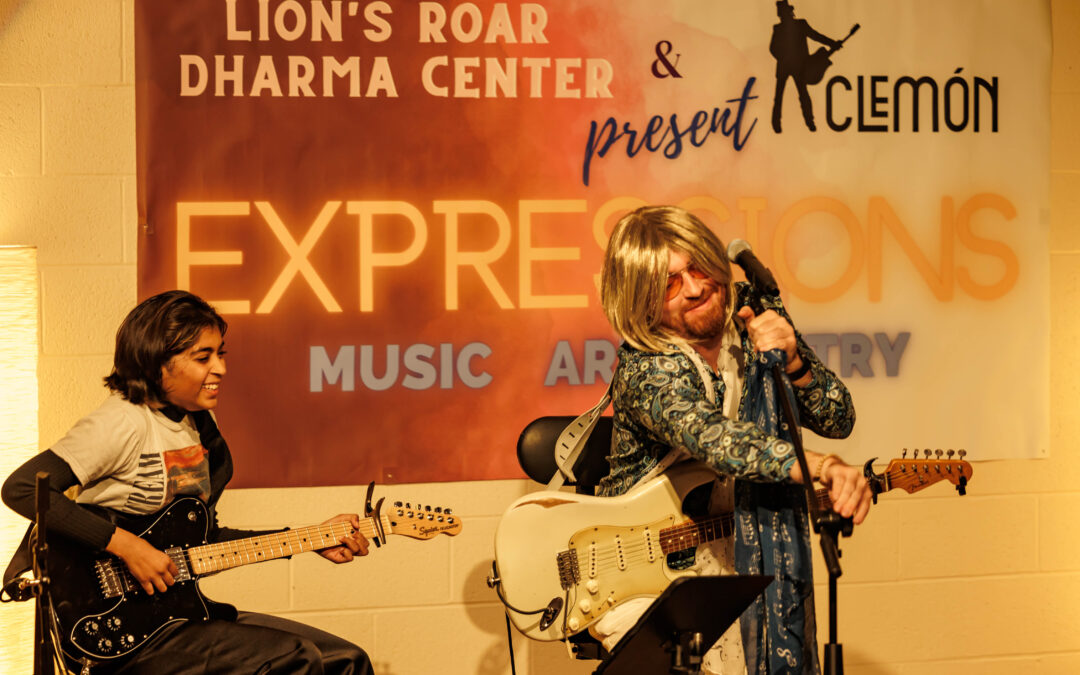 'La Dolce Vita' is the vision and concept that created our magazine. 'Falling in Love with World' is the inspiration for our blog. MiddleWay Health Foundation is the inspiration for helping others in need. Lion's Roar is not just a Buddhist center but a community center for gathering and inspiration.
read more