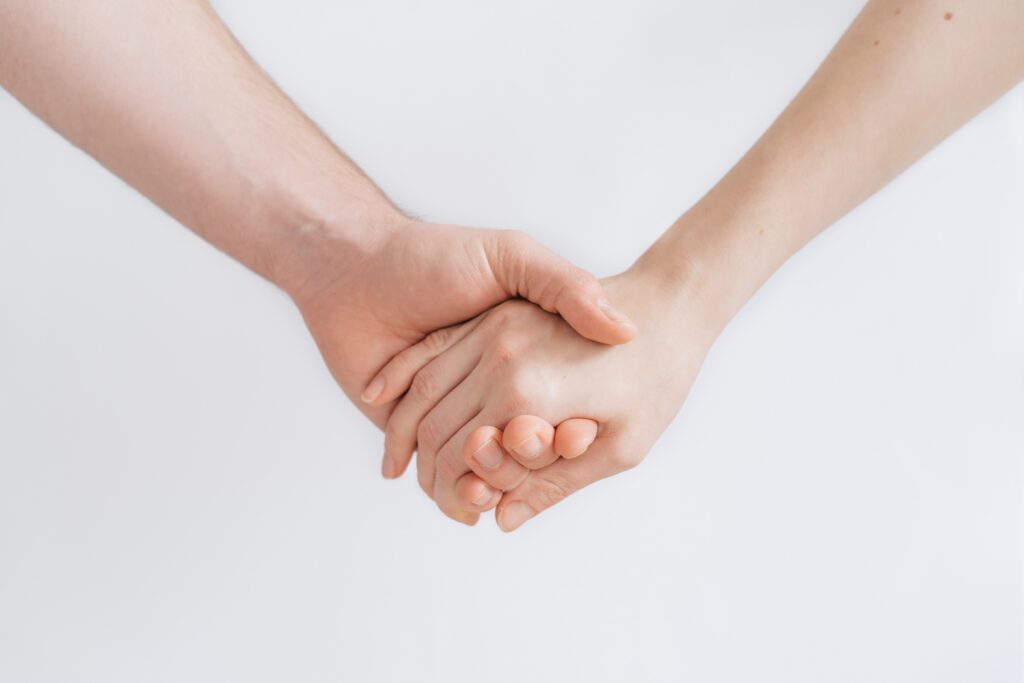 Therapy Manifesto for the New Year
This year I will turn 68, and while I might move a little slower, my heart and mind are fully intact and my capacity to reflect on all that has happened in our world over the past several months is undiminished. This is a time to look back with clarity and compassion and then look forward with optimism and courage.
This year I choose to ask hard but important questions. What does healing look like and who can I truly help? My own core values are the compass that I rely upon. These final few years of my career as a psychotherapist inform my decision to take a close look at who I serve.
Without question, everyone to some degree has been impacted by the pandemic. Everyone has also been impacted by the sometimes toxic polarizing political climate. We are a divided family. Acknowledging this truth pushes me to look to myself and to my clients. How can I best support them as they navigate through this difficult time.
The question is never far from my consciousness as I ask myself, "Am I a good fit for this client and are they a good fit for me? Can I help this person? Are they open to change? Or do our values and ethics diverge so greatly that I cannot be a benefit?" With these questions in mind, I do not want to work with people who advocate violence or who reject science. I do not want to work with people who mistakenly believe they can put their hate in a box directing it towards certain select groups. This anger is mercurial and it leaks out of the cracks and into every aspect of their lives impacting not only those they hate but also their loved ones, because with hate, there is no peace, no joy.
Psychotherapy has its root in socially progressive movements that have addressed unjust racial, religious, economic and social status barriers. It works best for people who hold similar humanistic values. I personally feel I am more effective with people who share these values. I want to work with people who are willing to put in the hard work and who trust in themselves and trust in me. I also want to increasingly make space in my practice for those populations who have historically been marginalized.
Before the advent of psychotherapy, people relied almost exclusively on religion to make sense of their world. As time went on, this evolved from relying on superstition or religious explanations to relying on a gentler, more humanistic model where one is encouraged to investigate observable dynamic life changes. I am honored to be a part of a profession that supports and nurtures this noble inquiry with deep respect for the individual and their place in our world.