La Dolce Vita
December 2014
Welcome to Middle Way Health's Online Magazine
La Dolce Vita
where we focus on health and wellness, inspiration and spirit, joy and vitality,
and all the things that make up The Sweet Life!
December 2014 Issue

Our full-spectrum healing model is influenced by eastern and western philosophies that emphasize awareness, balance and wholeness.
"We cannot transcend our lives without having a deep responsibility to ourselves, others, all animals and the planet." ~Jeff Wilfong, LMFT, Certified Hypnotherapist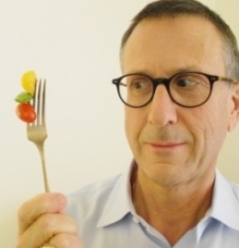 Leftover pie and cheesecake from Thanksgiving is the problem. Many people complain about leftover turkey. But we all know what to do about turkey. We might complain, but we all know that turkey goes into sandwiches and soups. It's a no-brainer. Extra dessert is a problem.
read more