La Dolce Vita
December 2017
Welcome to Middle Way Health's Online Magazine
La Dolce Vita
where we focus on health and wellness, inspiration and spirit, joy and vitality,
and all the things that make up The Sweet Life!
December 2017 Issue

Our full-spectrum healing model is influenced by eastern and western philosophies that emphasize awareness, balance and wholeness.
Have you ever flown in a dream or been guided by the spirit of a wild animal? Have you ever wrestled with opposites eventually realizing that the magic is somewhere between? Have you ever experienced interpersonal discord only to uncover the root cause within yourself?
Read on for more mind-blowing awareness and inspiration from our kind and compassionate practitioners here at Middle Way Health.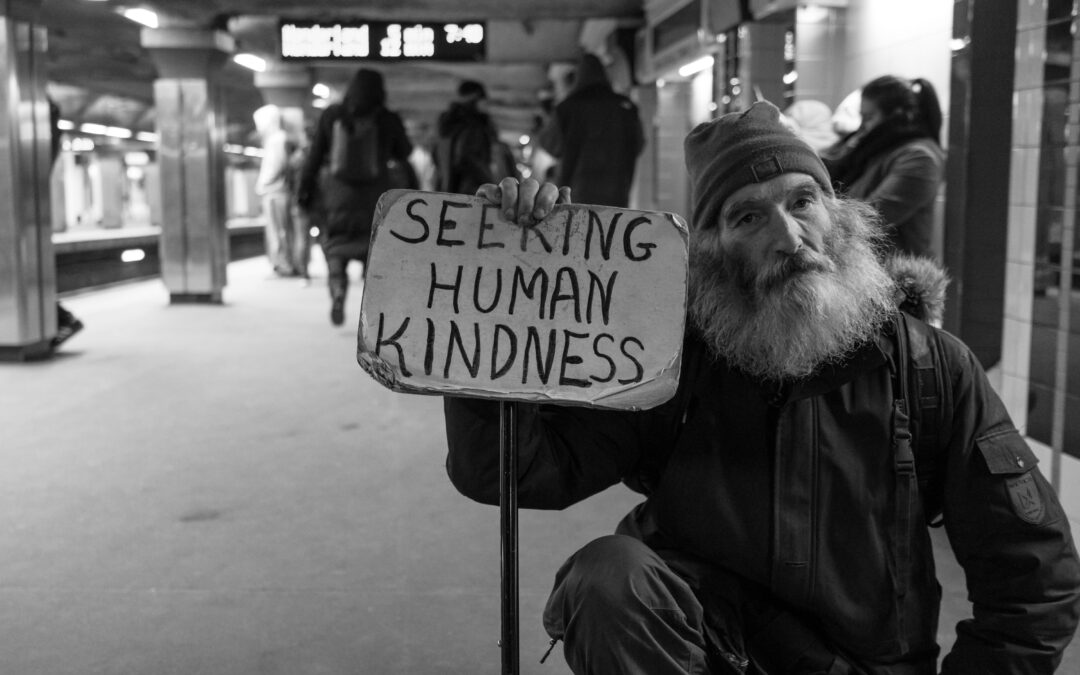 When one looks at the term "selfish" we usually ascribe a connotation of acting on one's self-interests without regard for how another person feels. Hopefully you are now recoiling at the idea of that, as this is the cause of a lot of the world's ills.
read more