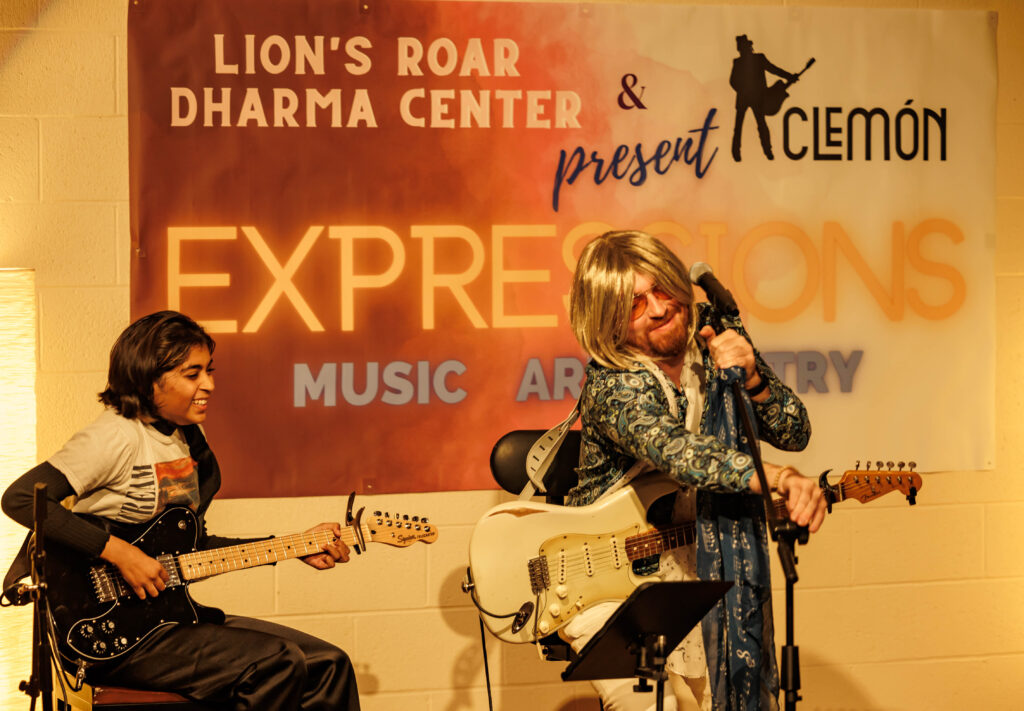 EXPRESSIONS: What it Takes to Stay Connected
"We're really not out of the woods (from Covid, etc) because there is fallout." Lama La (Stephen) said, and I personally think it to be true from my own experience. So… we need support – not necessarily from the illness itself but how it has also changed our lives, relationships and work.
There are holistic approaches, however, such as creating an organic (simplistic) way of acknowledging and managing our experiences. Yet how do we do that?
Middle Way Health, MiddleWayFoundation and Lions Roar Dharma Center all go hand in hand in hand. They support one another and are devoted to supporting all others seeking comfort and connection.
In order to help make this happen we have made some recent changes , consolidated things, for instance, such as our websites, the online magazine and our blog.
'La Dolce Vita' is the vision and concept that created our magazine. 'Falling in Love with World' is the inspiration for our blog. MiddleWay Health Foundation is the inspiration for helping others in need. Lion's Roar is not just a Buddhist center but a community center for gathering and inspiration.
~
La Dolce Vita focuses on the sweet, good or blissful life – depending on where you are on your journey – or even if for just that day. But there is always occasionally going to be some suffering. So where does that suffering go, and what do we do with it?
This is why EXPRESSIONS was born, from a need for release and relief; a desire for music, poetry, art; gathering, camaraderie, friendship. You are always welcome to come sit on a cushion in our temple – a quiet, beautiful, secure place where you hopefully find some solace.
Last Friday of every month, 6 pm @ Lion's Roar Dharma Center