La Dolce Vita December 2020
Welcome to Middle Way Health's Online Magazine
La Dolce Vita
where we focus on health and wellness, inspiration and spirit, joy and vitality,
and all the things that make up The Sweet Life!
December 2020 Issue

Our full-spectrum healing model is influenced by eastern and western philosophies that emphasize awareness, balance and wholeness.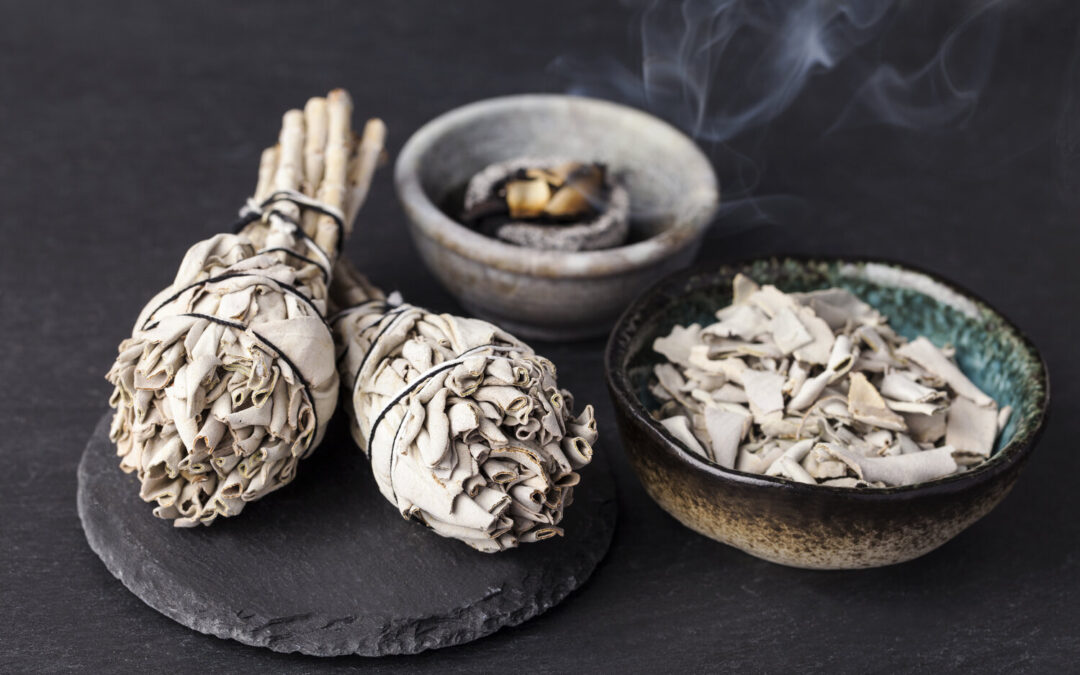 Bringing the Spirit Body into balance and harmony is the goal of shamanic healing modalities. Those who practice the "Old Ways" often see people as three Spirits: The Body Spirit, The Mental Spirit, The Oversoul or Higher Spirit.
read more