Welcome to Middle Way Health's Online Magazine
La Dolce Vita
where we focus on health and wellness, inspiration and spirit, joy and vitality,
and all the things that make up The Sweet Life!
March 2015 Issue

Our full-spectrum healing model is influenced by eastern and western philosophies that emphasize awareness, balance and wholeness.
Let's venture inside and together get in touch with the Renewal of Body, Mind & Spirit, letting ourselves be honest, vulnerable, and always open to the vast and mysterious ways in which we can all heal.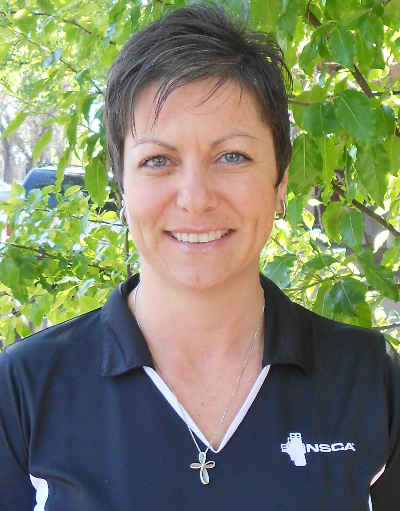 Often it takes getting really uncomfortable with a situation to prompt you to decide to make a change.
read more