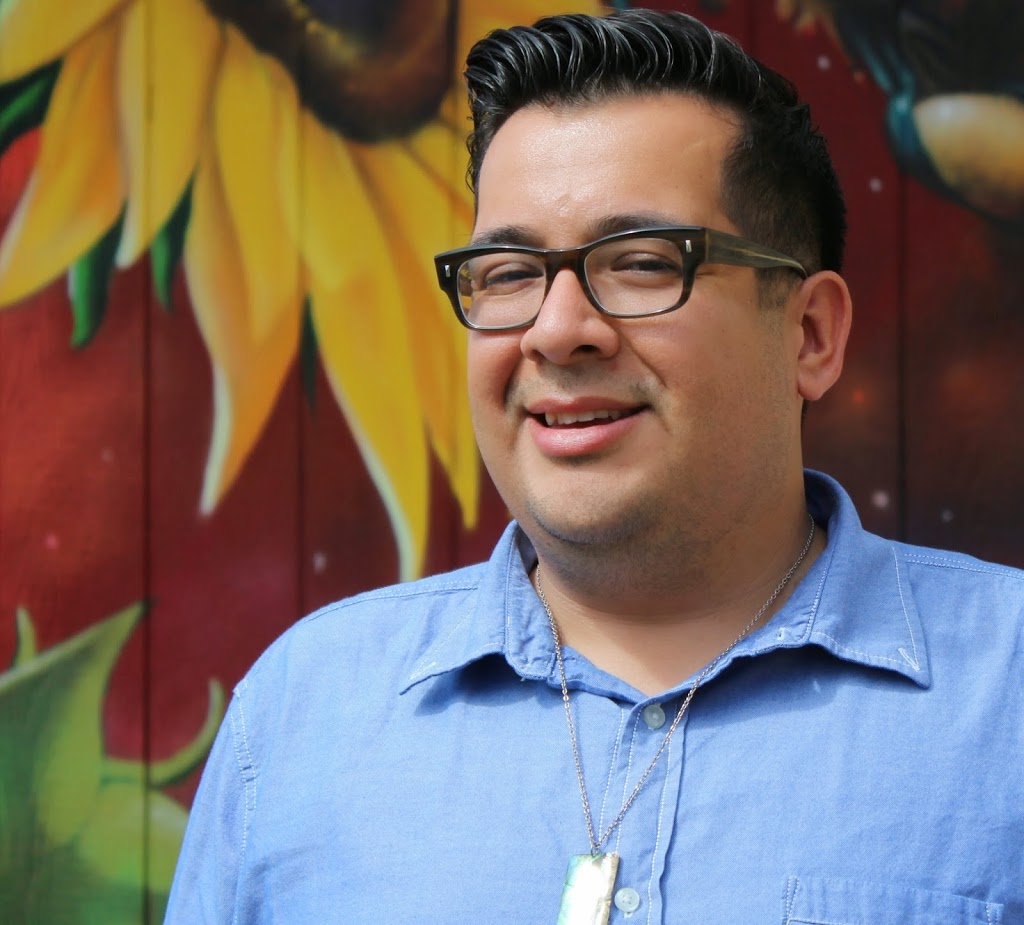 Licensed Marriage and Family Therapist (110295)
Practitioner of Mesoamerican Methods for Healing
jesus@middlewayhealth.com
Mr. Sanchez is a trained Marriage and Family Therapist with a background in Mesoamerican traditions. By engaging traditional approaches of psychotherapy and Indigenous concepts, he works with clients to identify their strengths as determined by the health of their social, cultural, family, spiritual and behavioral cycles. His approach offers traditional therapy with an understanding of Mesoamerican culture, supporting clients to implement practices for strengthening coping skills, relationship patterns, systems of support, concepts of self, and increasing awareness of their role in creating their healing process.
As a trained bilingual Marriage and Family Therapist, Mr. Sanchez has a trajectory of working with communities facing adverse economic disparities. His work as a therapist is also informed by his early work as a community organizer for disenfranchised communities of youth throughout the Central Valley region of California. In his graduate internship Mr. Sanchez worked with children, couples and older adults. In his current work within Yolo County he serves youth in continuation schools, creating bridges with art and culture to complement their needs for healing and coping skills.
Of Huasteco and Otomi decent, Mr. Sanchez grew up in a revitalization movement of Indigenous traditional practices. As a long-time member of the Danza Azteca community of Mexico and the Southwestern United States, he continues to play an important part of preserving the traditions of his family and community. As a member of the Sol Collective Curanderismo Circle of Sacramento, he works toward increasing education on various traditional practices to cultivate healthy individuals and communities.
Mr. Sanchez brings a synthesis of psychotherapy and Indigenous culture to work at Middle Way Health. He uses a treatment that is holistic in strategy, which recognizes the value in approaches like cognitive behavioral therapy, psycho-dynamic therapy, dancing, meditation, and creating healthier narratives.
Within the vast body of Turtle Island, what is now known as the Americas, the concept of health by First Nations people is a holistic understanding of various elements in human life that create pathways for vitality. Mind, body and spiritual health are determined by an individual's relationship to their ecosystem. What do your relationships look like in regard to your behavioral, social, cultural practice? What is being neglected, or in need of nourishment?