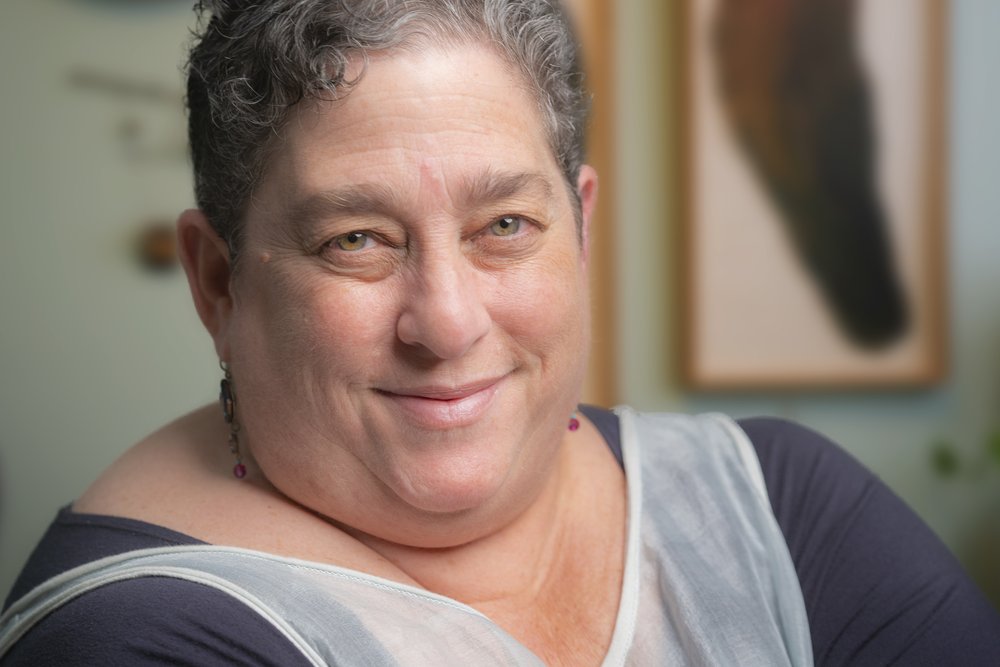 Licensed Marriage & Family Therapist (#132096)
Expressive Arts Therapist
As an empathetic and intuitive artist, I approach each client as a gifted storyteller. By listening with full attention and a big heart, I use a person-centered approach to help guide the course of therapy. In all respects, I work to honor the wishes of those whose stories I hear and understand. In a nutshell, I believe that human expression takes multiple forms – talking, playing an instrument, play acting, poetry, collage, sculpture, dance, knitting, puppets, cooking, sandtray – to name just a few.
A session could also can become a walk in the Rose Garden across the street, or getting a drink at the cafe on the corner. The permutations are endless as creativity soars and more importantly, clients take on their healing. My wish is to help each person who walks through my door to feel brighter, empowered, energized and centered. While I treat all kinds of people, I have a penchant for children and teens and women who are facing transitions and want to know themselves in a deeper and more spiritual but playful way. If this approach strikes a chord and makes you curious. I invite you to make an appointment so we can talk and discuss the possibilities.