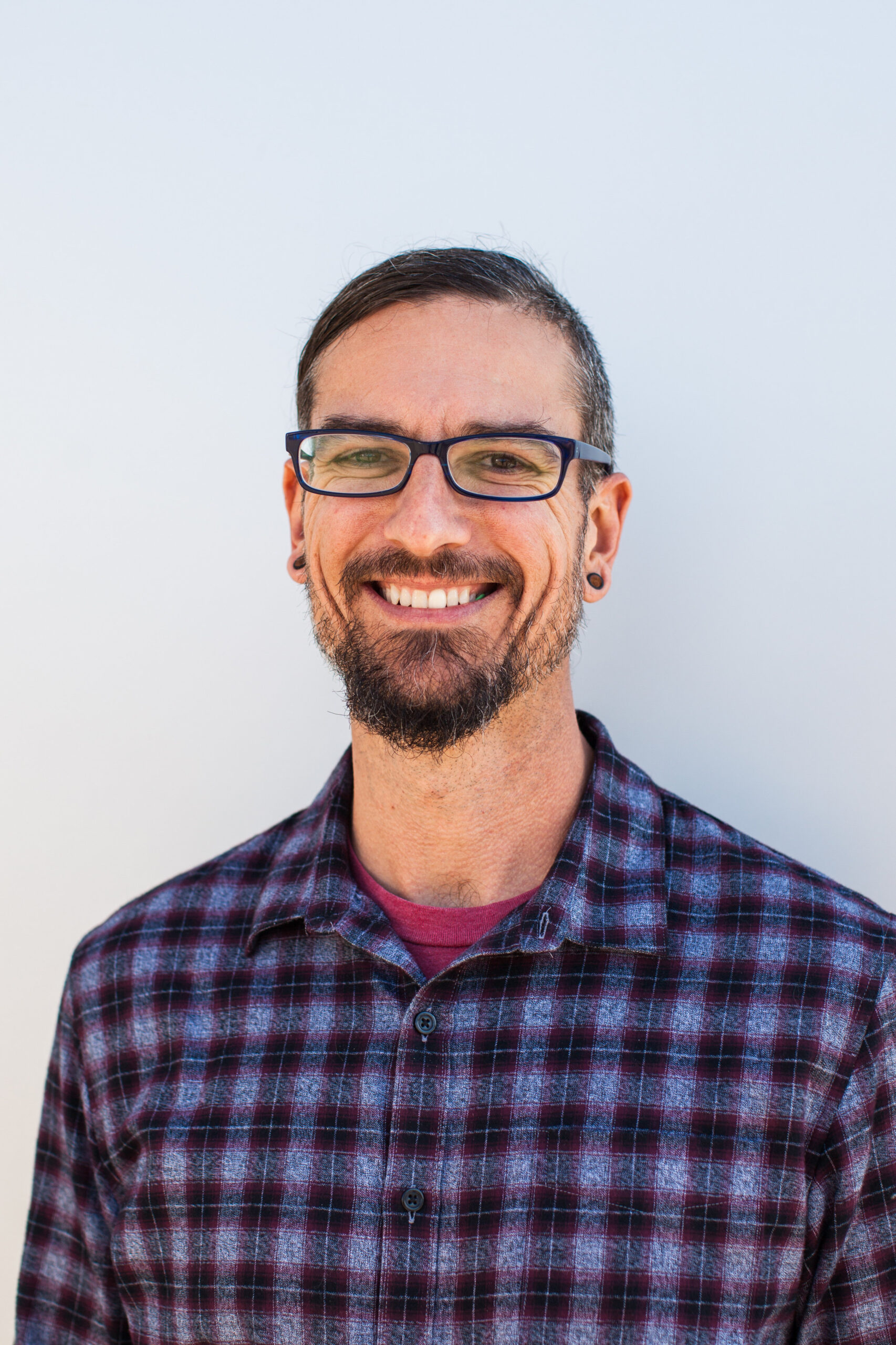 California Certified Massage Therapist
https://nobleheartsmassage.org/

Matthew Kruse is the founder of Noble Hearts Massage, a 501(c)3 nonprofit, offering high quality massage on an affordable sliding scale.
Noble Heart's aspiration is to help relieve the stress and physical pain endured in the modern world through massage. Matthew meets each client's specific needs through the use of several modalities in a fluid combination. These modalities include Swedish, deep tissue, trigger point, stretching and neuromuscular therapy.
Noble Hearts offers additional discounts to veterans and first responders. Noble Hearts Massage is located within the Middle Way Health center. To book an appointment please call/text (916) 346-3936 or visit www.nobleheartsmassage.org.