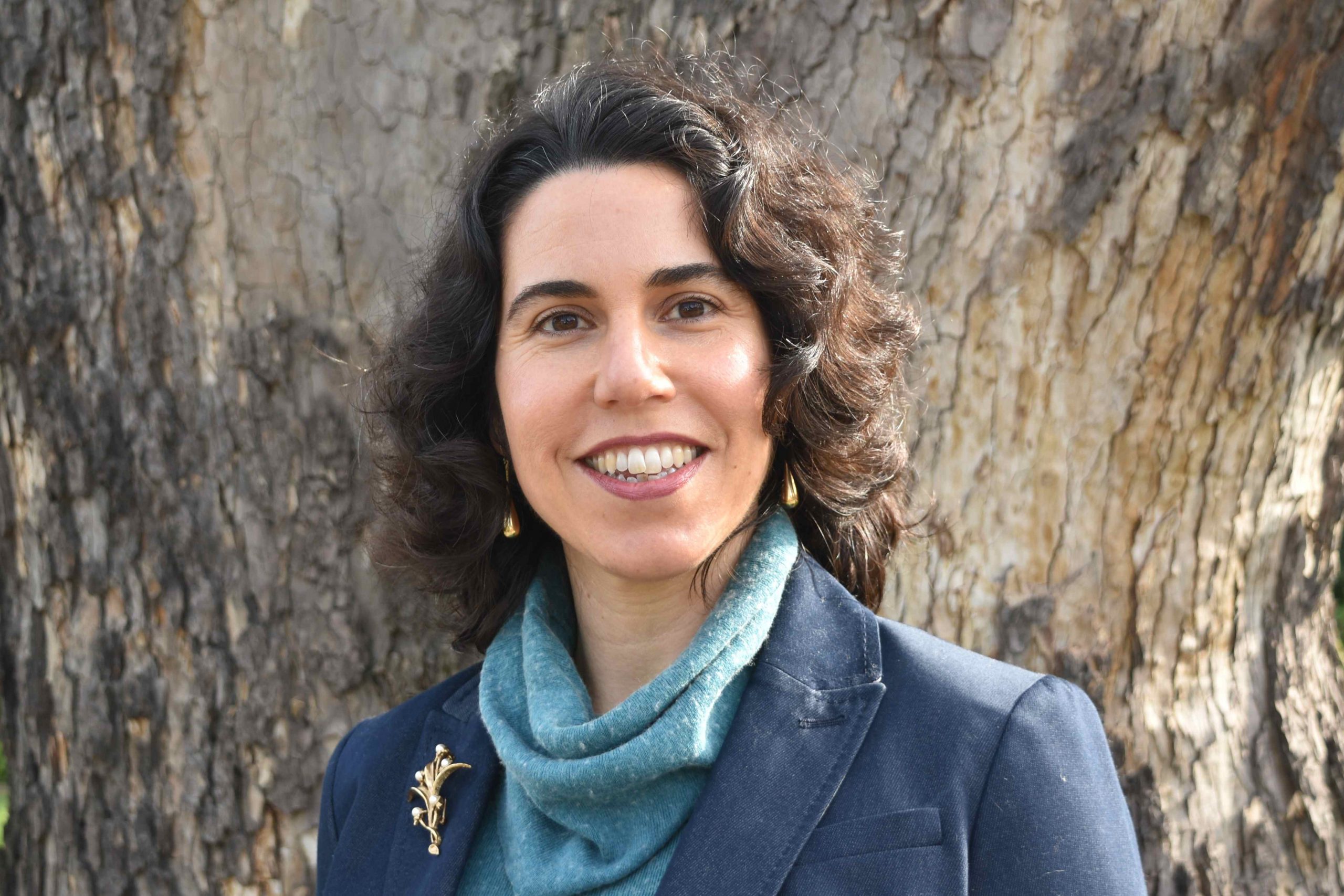 Adult Psychiatry 
916-538-4816
saltschulermd@gmail.com 
I have been a practicing Adult Psychiatrist since 2007 after receiving my Medical Degree from UC San Francisco in 2003 and graduating from the Cambridge Alliance/Harvard Psychiatry Residency Program in 2007.
I have the privilege of working with individuals from all walks of life and have a passion for helping people heal from chronic mental health conditions, physical health issues and traumatic experiences through a variety of means.  My practice includes the judicious use of medications, talk therapy, mindfulness practice, body based treatments, and health promotion through exercise, healthy nutrition, and self-compassion techniques.
I also enjoy working with people suffering from co-occurring substance abuse issues, and believe in harm reduction and medication management as ways to help people get their lives back on track. Other interests of mine include working with families of people living with severe chronic mental illness; end of life care; and living well with chronic pain and/or chronic medical conditions, including Type 1 Diabetes. Finally, I have the honor of working with members of the LGBTQ community and with people of color for many years and hope to provide a welcoming, inclusive environment for all.
If my practice seems like a good fit for you, please reach out via the link provided below. Please note, at this time I am not able to see patients who have Medi-care.
Wishing you well on your healing journey.